01 August 2012
my MB :))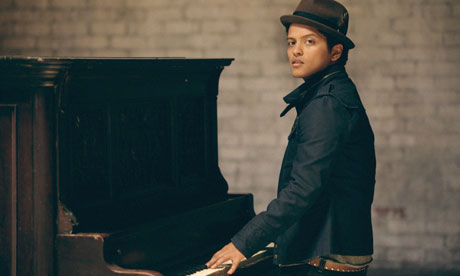 I LOVE YOU MY

BRUNO MARS !! ;pp
ramadhan tiba, ramadhan tiba. marhaban ya ramadhan marhaban ya ramadhan =D 1st Ramadhan. seghonok nya bila ramadhan tiba. ya, aku still m...

bismillahirahmanirahim. a few months to go for our big day. so pejam celik cepat je masa berlalu sekarang. so i decided to diy our tray...

Zaman blogger seperti sudah habis Blogger nowadays busy dengan reality life Takda masa dah untuk mengadap pc/lappy Menyusun baris-baris k...